We give form to your ideas with our fully customized service.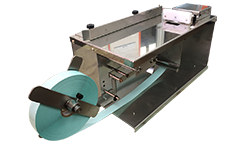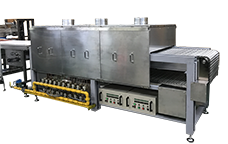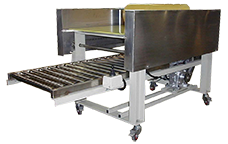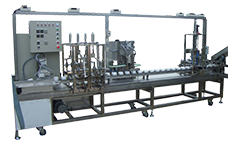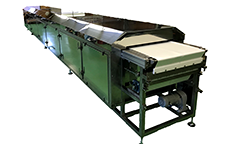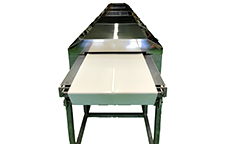 Technology that leads on experience and know-how in all areas, from safety to productivity
Takeshita Engineering - Launched in 1979
We are one of the leading confectionery and food machinery manufacturers in the prefecture, with a proven track record and a history of reliability.
As our customers' needs in machinery manufacturing become more and more diverse with the changing times, our goal is to meet those needs by providing solutions that only Takeshita Engineering can, with machinery that offers great added value, using the technical skills and know-how we have developed over many years.
We aim to provide reliable support so our customers, even novices, can use our machinery safely. Takeshita Engineering welcomes your inquiries about confectionery and food machinery.
Providing machinery solutions with efficiency and ingenuity
We at Takeshita Engineering are the experts in manufacturing food machinery with ingenuity. Our goal is to provide fully backed support for your equipment needs with solutions thoroughly considering efficiency.
Not only does efficiency lead to improved productivity, it also makes for a more pleasant work environment for your employees. All our employees work hard together every day on making machinery and improving our skills and knowledge, to ensure our continued place as a leading machinery manufacturer, and to satisfy our customers.